Covid-19 - Easing of restrictions – December Re-Opening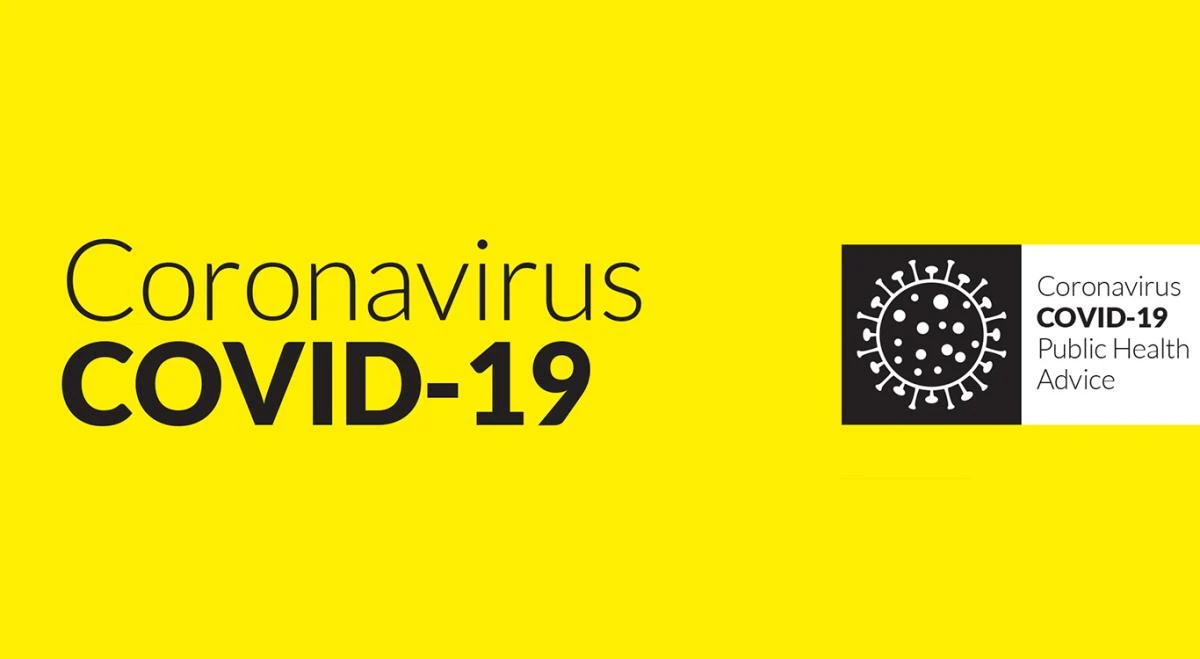 On the 1st of December our showrooms will reopen on Hebron Road in Kilkenny & Sleaty Road in Carlow ......Yes we're back in action!
Michael, Neil, Conor, Jamie, Ciaran & Jamie in Kilkenny and David, Aaron and Cormac in Carlow will be only too happy to welcome you all over the coming days and weeks.
Our 211 Sales Event will take place from the 2nd to the 12th December. We will be open Monday to Friday from 8.30am to 6pm, Saturday from 9am to 4pm and Sunday from 12 to 4pm. You will now be able to see our new car models for yourself and book your test drive.
While we are all delighted to be able to get back to work we will continue to do everything we can to make sure all our staff & customers stay as safe as possible.
#staysafe #washyourhands #wearamask #protectyourself #protectothers #shoplocal