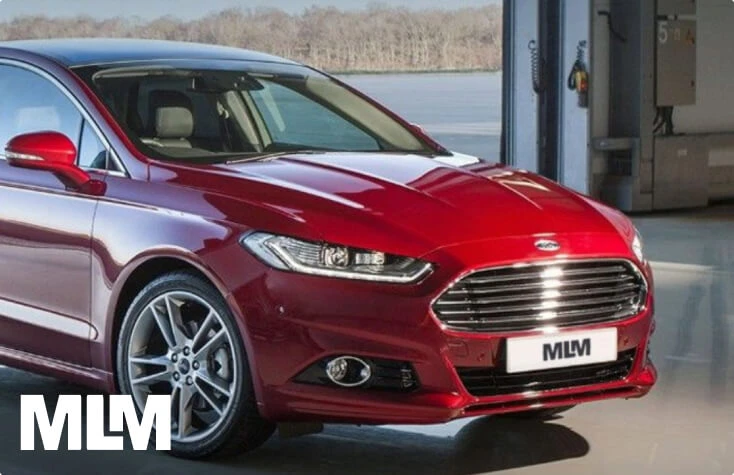 Unrivalled Support
Michael Lyng Motors Fleet provides a suite of services normally associated with a full maintenance contract hire arrangement on a fee-per-vehicle basis. This offers unrivalled client and driver support through all stages of vehicle ownership. We support drivers and keep them mobile and reduce the time they would otherwise have to spend dealing with service/repair and accident issues.
Michael Lyng Motors Fleet provides service and repair work at competitive rates and in line with client fleet policy, professionally manages all maintenance and incident costs throughout the vehicle life and at best value rates.
Vehicle downtime is always kept to minimal levels via carefully controlled repair processes, and Michael Lyng Motors Fleet takes full advantage of manufacturers', dealers' and repairers' courtesy vehicles.
Included in our Fleet Management services are:
Servicing, repairs and car hire administration
Vehicle supply & disposal
Road tax renewal
Fuel card management
Accident management
24hr roadside assistance
Fleet cost analysis & consultancy
Nationwide service
Other benefits associated with fleet management are:
Comprehensive vehicle history records
Systems demonstrating duty of care
Advise on constantly changing vehicle operational issues and maintenance regimes
Secure vehicle record storage
Access to advice and services to ensure best practices and reduction of operating costs
Professional mediation assistance in the event of disputes
For more information please contact Neil Lyng at 056-7770700 or email [email protected]